Filter By:
Grouped by: Local Mission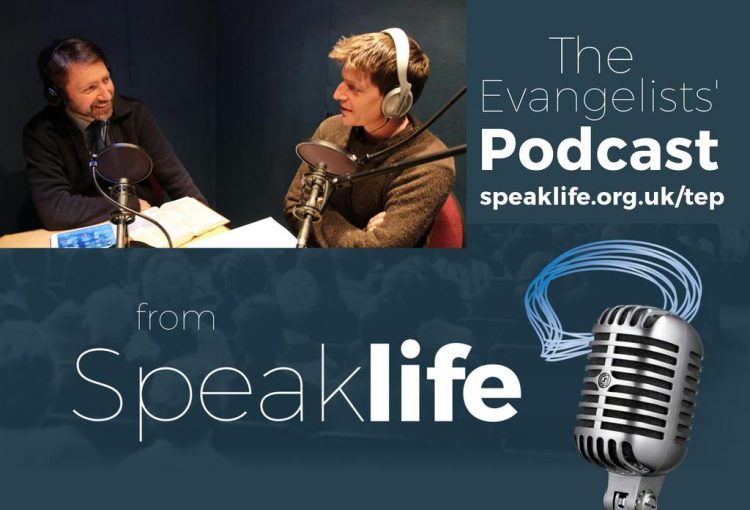 Speak Life is a UK-based evangelism and discipleship ministry led by a friend of mine named Glen Scrivener. Listening to Speak Life's podcast is one of the highlights of my week. I highly recommend it! Click here for a link.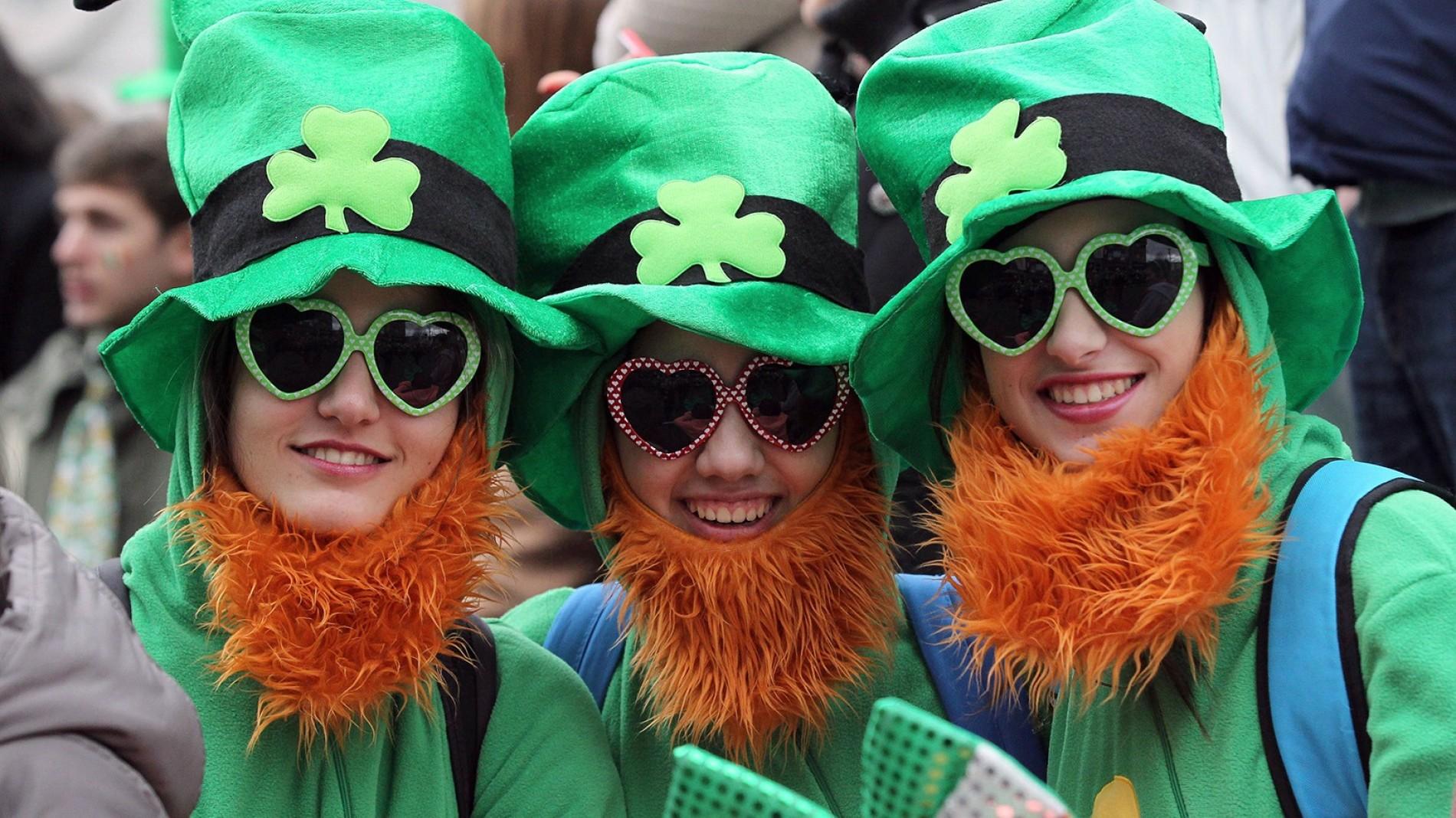 The best way to honor St. Patrick isn't to pray to him, much less to get potted drunk on his feast day, but to join him in proclaiming the gospel of Jesus Christ! Check out these wise words from Sydney, Australia's Phillip Jensen.
Co-Mission is a London-based church-planting network that is doing extraordinary work! Christ Church's old friend, Richard Perkins, is on the leadership team. Check out what they're up to by clicking on this link.