Filter By:
Grouped by: Glen Scrivener
Glen Scrivener and Speak Life, a UK evangelistic ministry, bring humor and insight to the Christmas story. Watch all four five-minute episodes. Part 1 - The Boyfriend Part 2 - The Girlfriend Part 3 - The Stepmother Part 4 - The Father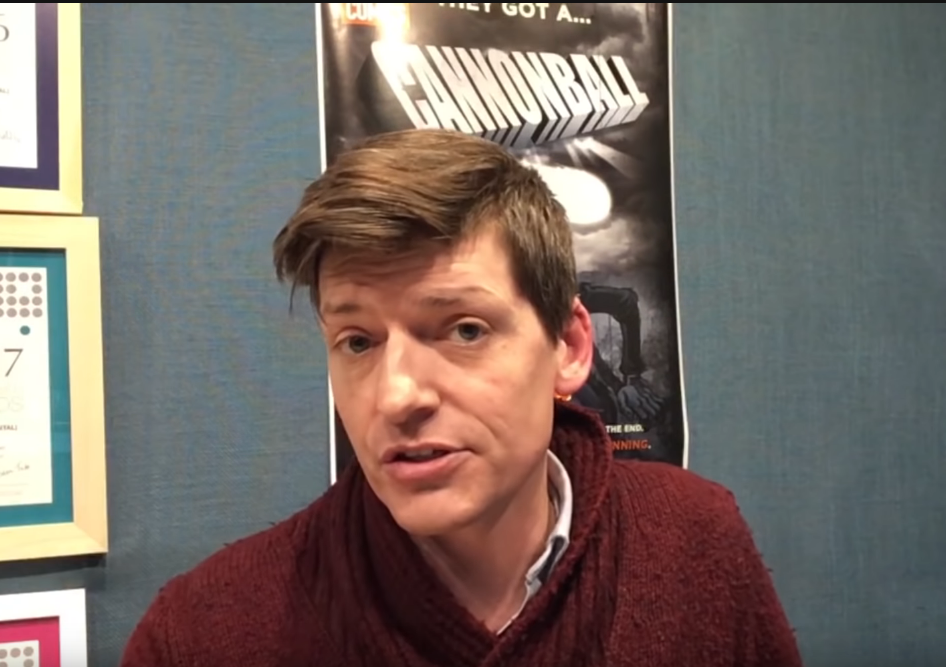 Glen Scrivener @SpeakLife comments on the death of John Chau and the importance of cross-cultural mission.
"On the one hand we have the Scriptures beginning with a very good creation, full of promises of land and seed and a Saviour taking flesh to renew heaven and earth. On the other we have a Hellenizing spirit which pits body and soul, earth...