Who Are You Inviting?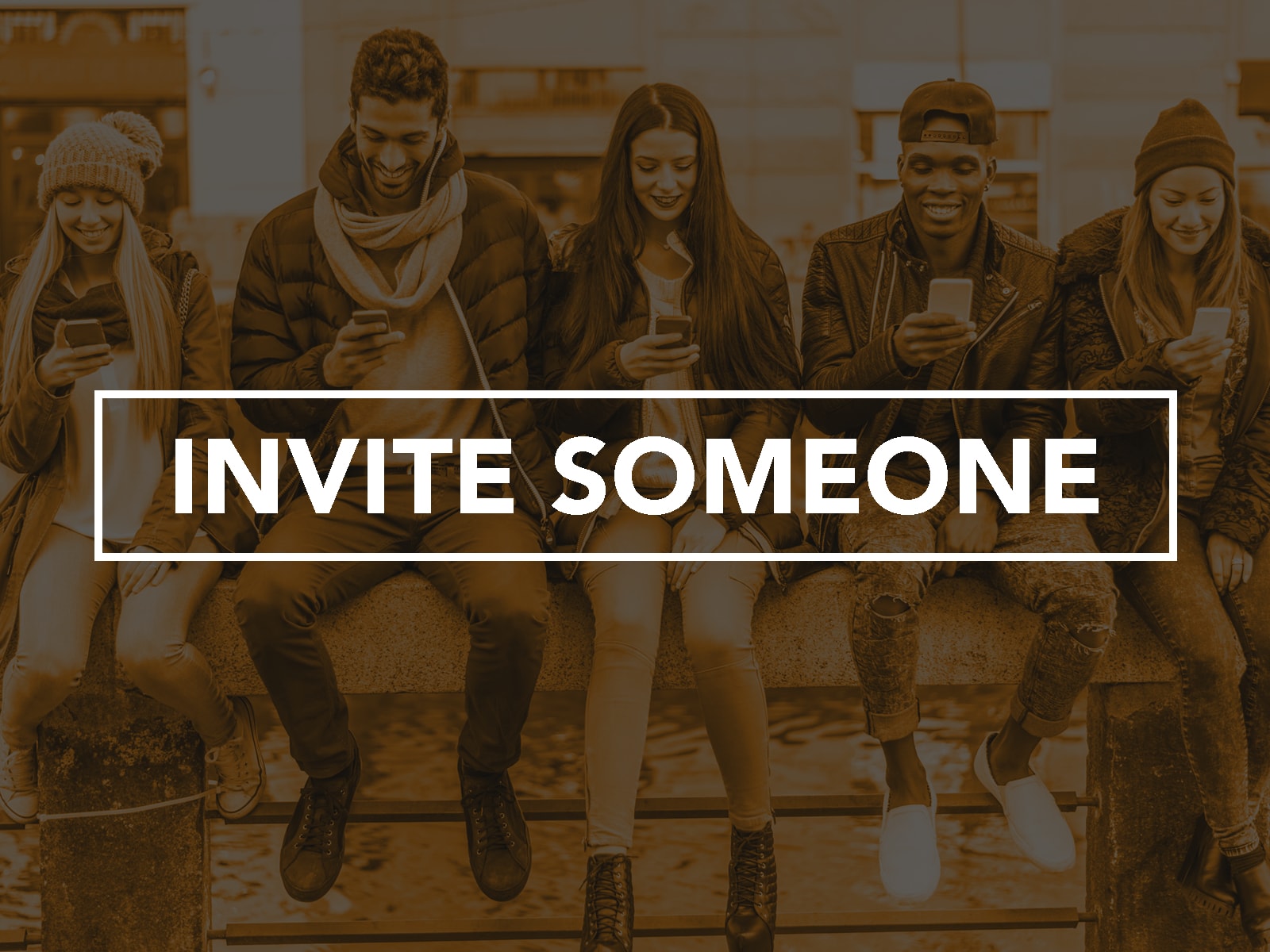 Your next door neighbor? The colleague you like to joke with in the employee lounge? Your aunt grieving a recent loss? That relative who sometimes talks dismissively about Christianity? The nice couple you met last week on the Square? Your best friend? Your worst enemy? The stranger you just met? Who are you inviting to Christ Church's special Guest Service this coming Pentecost Sunday, June 9?
We've been talking for weeks about this weekend's Guest Service—a virtually risk-free opportunity to share your resurrection witness like Peter did on the first Pentecost. Of course, when Peter shared his faith, it was anything but risk-free: he literally risked his life to tell the good news of Jesus and his resurrection! Surely, if Peter was willing to risk his life, you and I can risk simply being told No.
If you haven't already invited someone, I'm hoping you'll take fifteen minutes to do it right now. Text them, email them, call them. Go next door—or into the next room—and ask them in person. You're not responsible for whether they accept or not, but who knows, maybe they'll come. If nothing else, maybe your invitation will be one of the countless points of contact that God will use to bring them to himself.
It's exciting to note, as in Acts 2:41, what God sometimes does when people witness to him. Wouldn't it be awesome if the Holy Spirit graciously and powerfully manifested himself among us on Sunday, June 9, as he did on that first Pentecost, long, long ago, when the disciples witnessed to the resurrected Christ, Peter preached, and a great number "received his word" and believed.
As for me, my goal is to invite six people—a few who are well known to me and a few more who I'm just just beginning to get to know. Please join me in inviting your half-dozen, and, as you do, please pray that the sovereign Lord who blessed the apostolic church will add to our number day by day those who are being saved.