Praise awaits you, our God...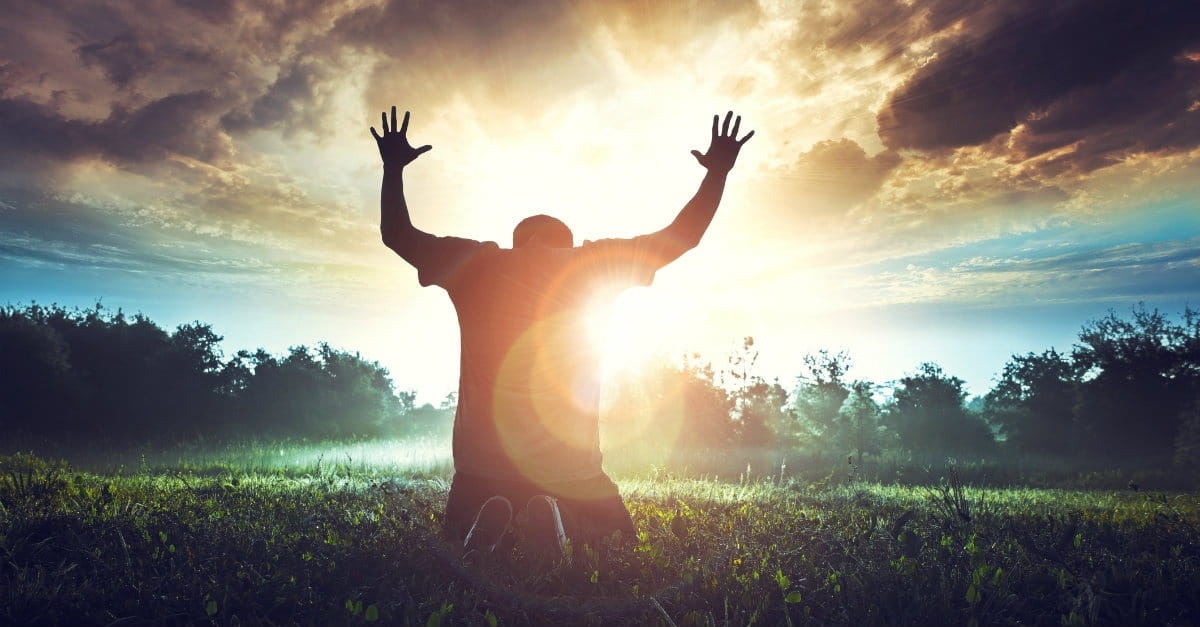 Today I prayed with a dear friend as she prepared for a medical procedure. With her beautiful daughter-in-law and beautiful granddaughter, we thanked God, in advance, for his faithfulness. We prayed, as I often do, in the words of Psalm 65:1—"Praise awaits you, our God..."
It's a great blessing, every time we pray, to know that we will most certainly someday praise God for his faithfulness in answering our prayer. Maybe he will do exactly as we ask and bring us or our loved ones through the particular challenge we face. He regularly does! Or perhaps he will do something different than we ask.
In either event, the joyful fact of the Christian life is that, when we pray to our God, he will either give us what we ask for or he will give us "what we would have asked for if we knew everything he knows" (to borrow from Tim Keller). Either way, in the words of Psalm 65, praise awaits him!
I am so grateful that we have a God who is infinitely better than a genie who just gives us our wishes. He's a Father who knows us and loves us and is committed to providing for us in ways that will bring not only blessing upon blessing to us but praise upon praise to him in all eternity!