Pastoral Care at Christ Church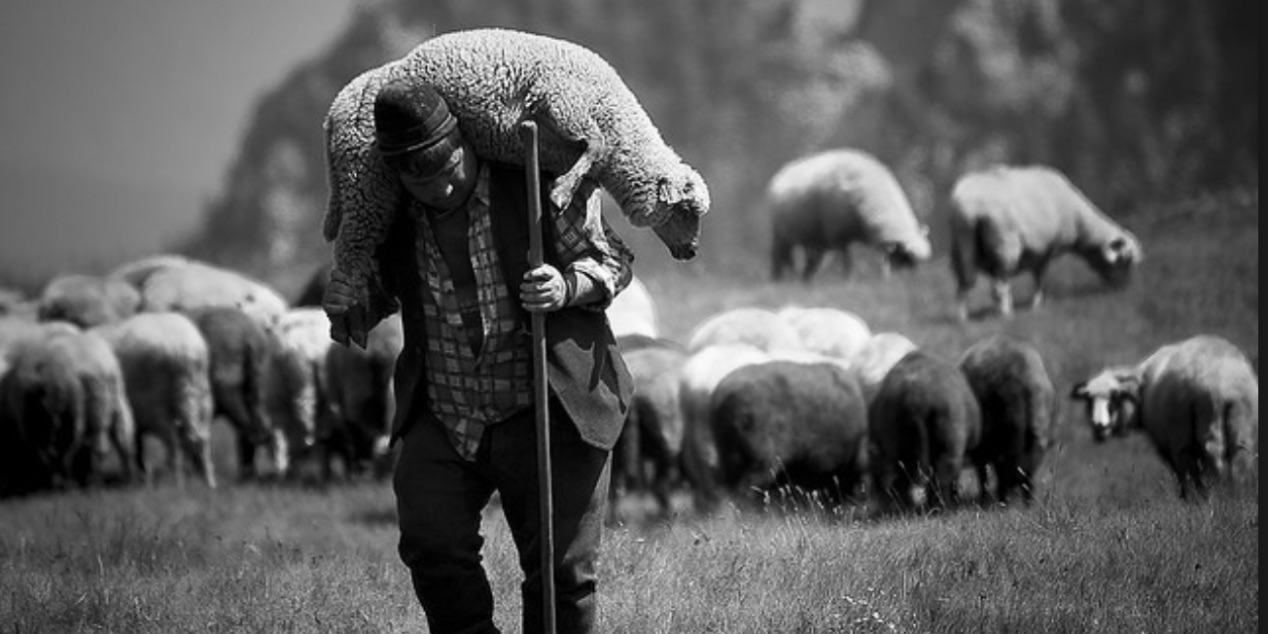 Pastoral care--looking after one another and helping one another--is deeply engrained in church life, by Jesus' own command. In John 13:34-35, for instance, the Lord tells his people: "I give you a new command: Love one another. Just as I have loved you, you are also to love one another. By this everyone will know that you are my disciples, if you love one another." Pastoral care is just a way of saying Love. How are we at Christ Church called to live out Jesus' command?
The Pastor One of my great responsibilities and privileges is to serve as your pastor. That means I want to show Jesus' love in concrete ways (1) by teaching the Bible and helping everyone at Christ Church to be built up as Christ's disciples, and (2) by being available to each of you, as best I can, to support and encourage you, week by week, year by year, especially in the great events of life: from the delivery room to the deathbed, and everywhere in between.
The Elders One of the great features of the Presbyterian tradition is that our Session members are much more than a corporate board of directors. Every elder at Christ Church--Rob Guzak, Rick Carruth, and Steve Sharp--has been assigned responsibility to provide pastoral care to the whole church and specifically to several individual church members and families. The elders work with me to make sure you know that we love you and, even more importantly, that Jesus Christ loves you.
The Deacon Besides me and our three outstanding elders, Christ Church is also blessed to have one outstanding deacon, Will Grover, whose job is also to help provide pastoral care, especially in regard to the physical needs of church members and families (following Acts 6). Our hope is to add additional deacons within the next year. Eventually the deacons will oversee the church's Deacon's Fund.
The Congregation If you looked closely at last Sunday's service sheet, you may have noticed that the Congregation is listed as the church's Ministers. What we mean by that is that everyone at Christ Church has an indispensable role to play in showing Christ's love. The pastor, elders and deacon all work together to help and to provide a model, but we are not a community with a few ministers; we are all ministers! When you see a need in our church family, you are commissioned--and commanded--to address it as a minister of Jesus Christ.
The Christ-given vision for our church is as a network of pastoral care, a web of loving relationships, a place where Jesus' life of self-sacrifice is continued to be made manifest. Jesus actually tells us that it is the love we show one another, in his name, that will mark us out as his. The world will know we love him when they see we love each other. In this great calling, I have a role to play. So do the elders and deacons. And so do you! Let's all work together to show Jesus' love today!