Our Brother, John Chau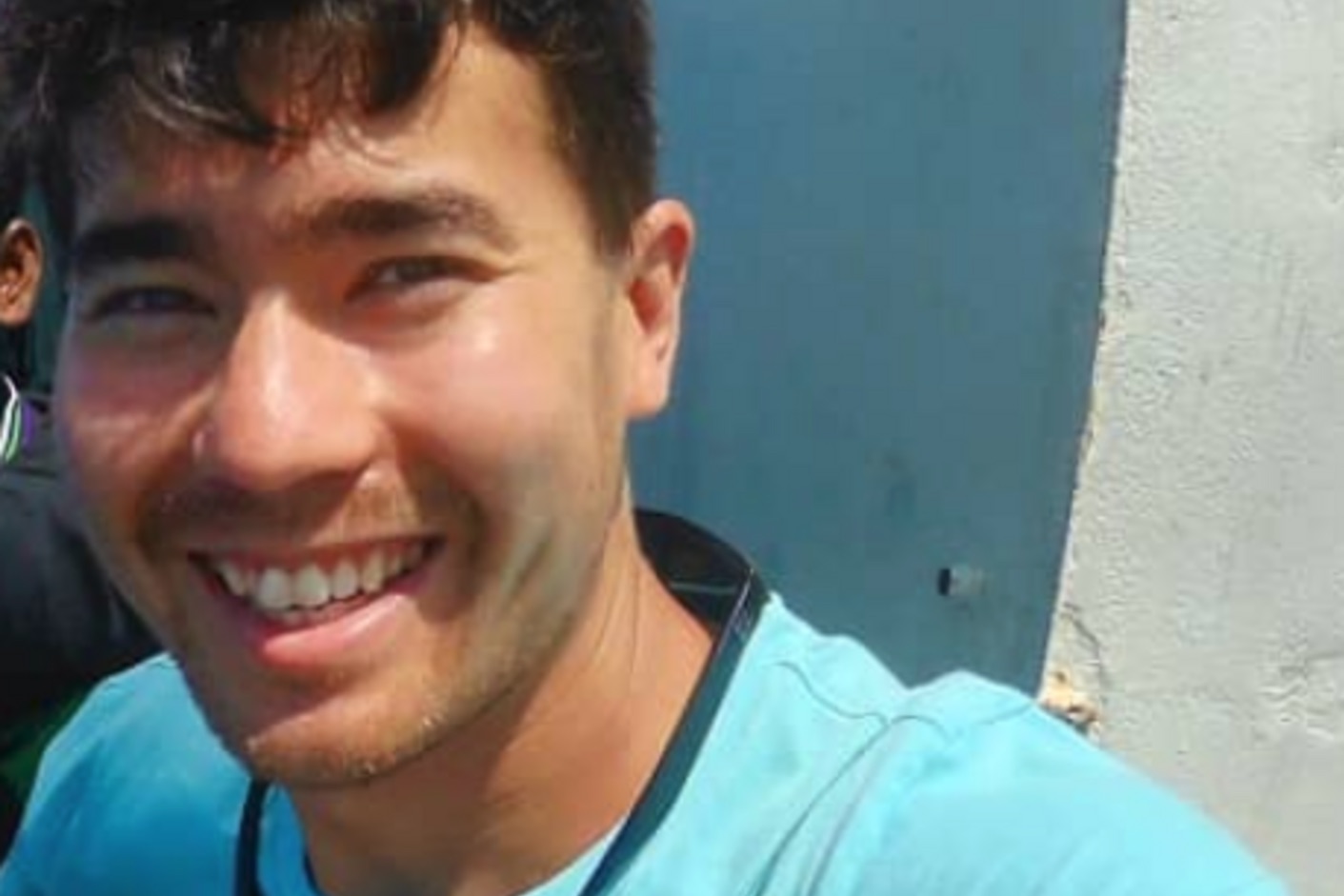 John Allen Chau is the name of the young American missionary recently martyred on North Sentinel Island in the Bay of Bengal between India and Thailand. In an unusual twist, it turns out that Christ Church's Joe Scott actually had a role to play in John's heroic story.
Joe has known about John's work for several years and has close ties with people who were part of John's support team. Contrary to media reports, John had worked in cooperation with a mission organization over several years and viewed his work as a long-term commitment.
Below is a personal email from John, from approximately September 2016. In it, he shows his passion and his intense preparation. He knew the risks of what he was contemplating, and he worked for over seven years doing everything he was told to do in order to prepare for his dangerous encounter.
"About 7.5 yrs ago, I heard our Father tell me to go bring his good news to the folks over here that (from what Alex told me, they're the same exact folks you also want to go to). I corresponded with Don Richardson and he recommended finishing my education first before going. So I went off to Oral Roberts University, majored in health and exercise science, spent three of my summer breaks doing missions in South Africa with ORU, All Nations, and Ubuntu Football Academy, graduated in 2014, helped lead a team to do some missionary work in Iraqi Kurdistan with Syrian refugees, worked a term with Americorps on a disaster preparedness/response team, then got my Wilderness EMT certification with NOLS/WMI, which led to my current job as a W-EMT at Whiskeytown National Recreation Area (which means I live alone in a cabin in the mountains with the nearest other person about 5 miles away and i am responsible for about a 1mile radius). During my breaks and offseason, I guide people up mountains and on backcountry expeditions. I'm also working on getting my PADI dive instructor certification. I've been trying to study Hindi to have a better time getting around the islands too, and hope to be decently fluent by the end of November. I have remote/wilderness medical experience, and I plan (if God wills it) to stay here longterm until they are both reached and discipled. That's a bit more info about me :)"
What a fine young Christian! I am sorry John's mission ended the way it did. More preparation might have been helpful, but, truth be told, no amount of preparation would have made it easy for him or anyone else to reach one of the most isolated and primitive communities in the world.
John did what he did with his eyes wide open. As he approached the natives who killed him, his words to them were as simple as they are profound, "I love you. Jesus loves you." I for one can't think of better words to die saying.
Wit the privilege of hindsight, we can second-guess John's methods, but, as far as I have seen, his motive of Christian love is beyond question. All he wanted to do was share with others the most precious thing he had--the love of Jesus Christ.
Please join all of us at Christ Church Carrollton in praying for John's grieving family and for grace to follow his example.