On Turning Sixty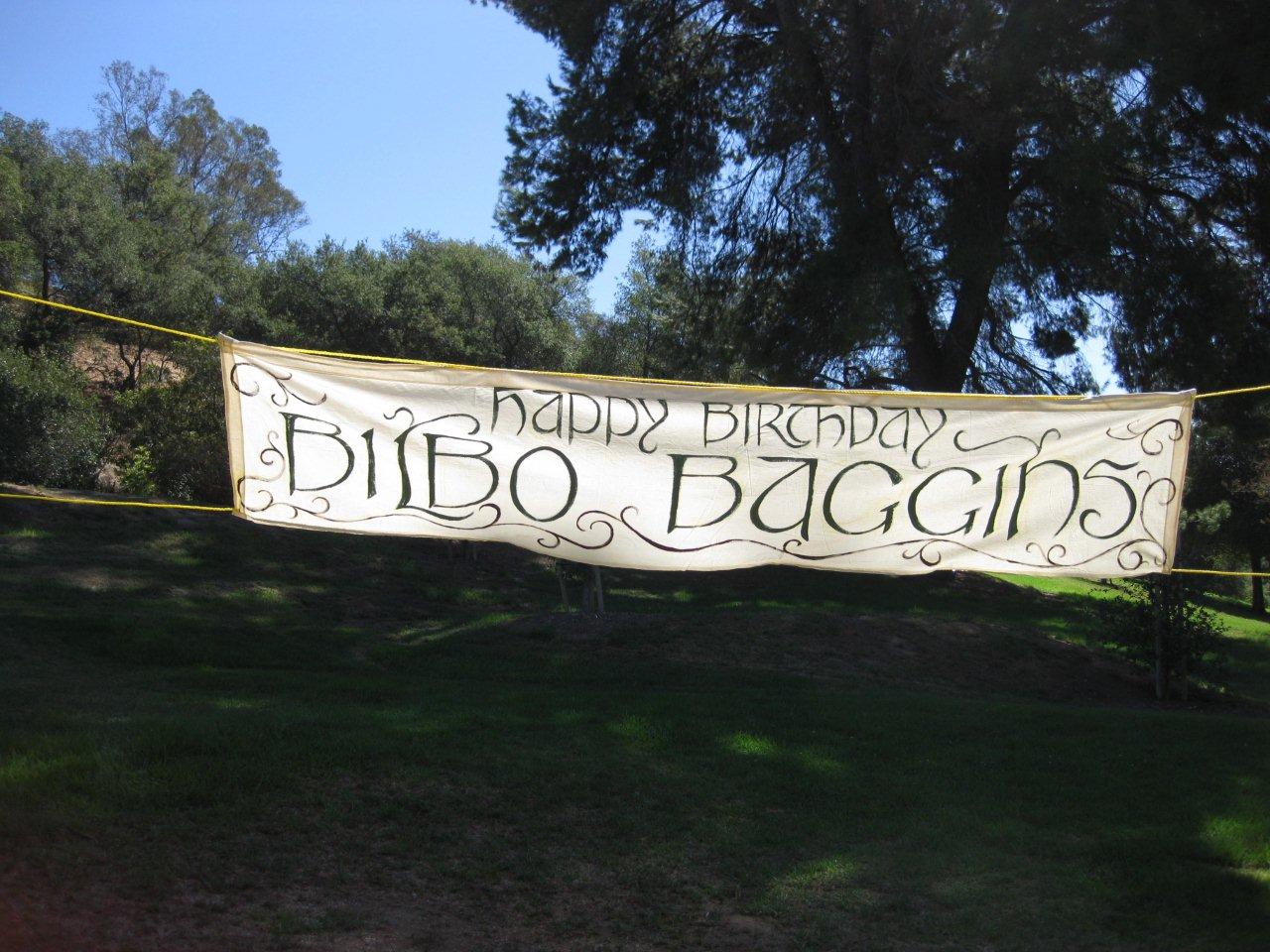 In just a few days, on Wednesday, September 26, 2018, I am currently scheduled to turn sixty years of age. To mark the occasion, I'm hosting my own sixtieth birthday party at the C2 Cafe, from 6:30pm-8:00pm.
My original plan was for my party to have a "Bill-bo" Baggins theme, a la "Lord of the Rings," with a big cake and maybe fireworks, but my very practical wife changed my mind, so I'm planning a simple birthday party instead, sans Gandalf and special effects.
To be honest, all I really want to do, as I turn sixty, is to celebrate with my family, my church family, and my friends, and to say thank you to God for six decades of graciously leading me along and teaching me as he led me. Here are a few of the things I've learned.
I've learned that God wastes nothing. After 21,900 days, I can now look back and see how so many things in my life fit together. That's made me slightly less bothered when things don't go as I had hoped and much more grateful when they do.
I've learned that enough is plenty, more is often too much, and sharing is ninety percent of the fun. I've learned to talk less and listen more, and to try to be patient with others, because God has always, always, always been very patient with me.
I've learned that, under Christ, Leslie Lovell is the one person who matters the most to me, that an evening at home with her is my favorite thing to do, and that the only thing more amazing than raising kids together is helping our kids raise their kids.
I've learned to love prayer, by myself, and especially with others; and to be grateful when God answers my prayer by giving me exactly what I want, or when he gives me something he judges I need more, or when he calls me to wait on his timing, which is always best.
I've learned to cherish my memories: of my mother, my grandmother, my little brother, Leslie's and my life, our kids, our grandkids, the friends we've had, the places we've been, the things we've done, and all the blessedness of simply living the days as they trickle by.
I've learned the preciousness of time. Each moment is a priceless gift from God, and I want to thank him for it, and I want to learn to invest each moment in such a way that it will bring glory to Jesus and bear fruit for eternity.
Most of all, I've learned that walking with Jesus Christ is the greatest adventure imaginable. I love him and trust him more everyday, and telling people about him, and witnessing to him in simple acts of kindness, is my greatest joy and privilege.
Okay, let me shut up. Bilbo Baggins was "eleventy-one" at his birthday party, when he announced he was leaving. At my sixtieth birthday party, the main thing I want to announce is my deep desire to stay--right where I am, for as long as God will allow me to stay.
Please pray for me, and please join me and Leslie and our family as we celebrate my birthday on Wednesday, September 26. Feel no obligation, but if you want to give me a gift, please consider making a donation in any amount to the Christ Church Deacon's Fund.