Observing Lent Together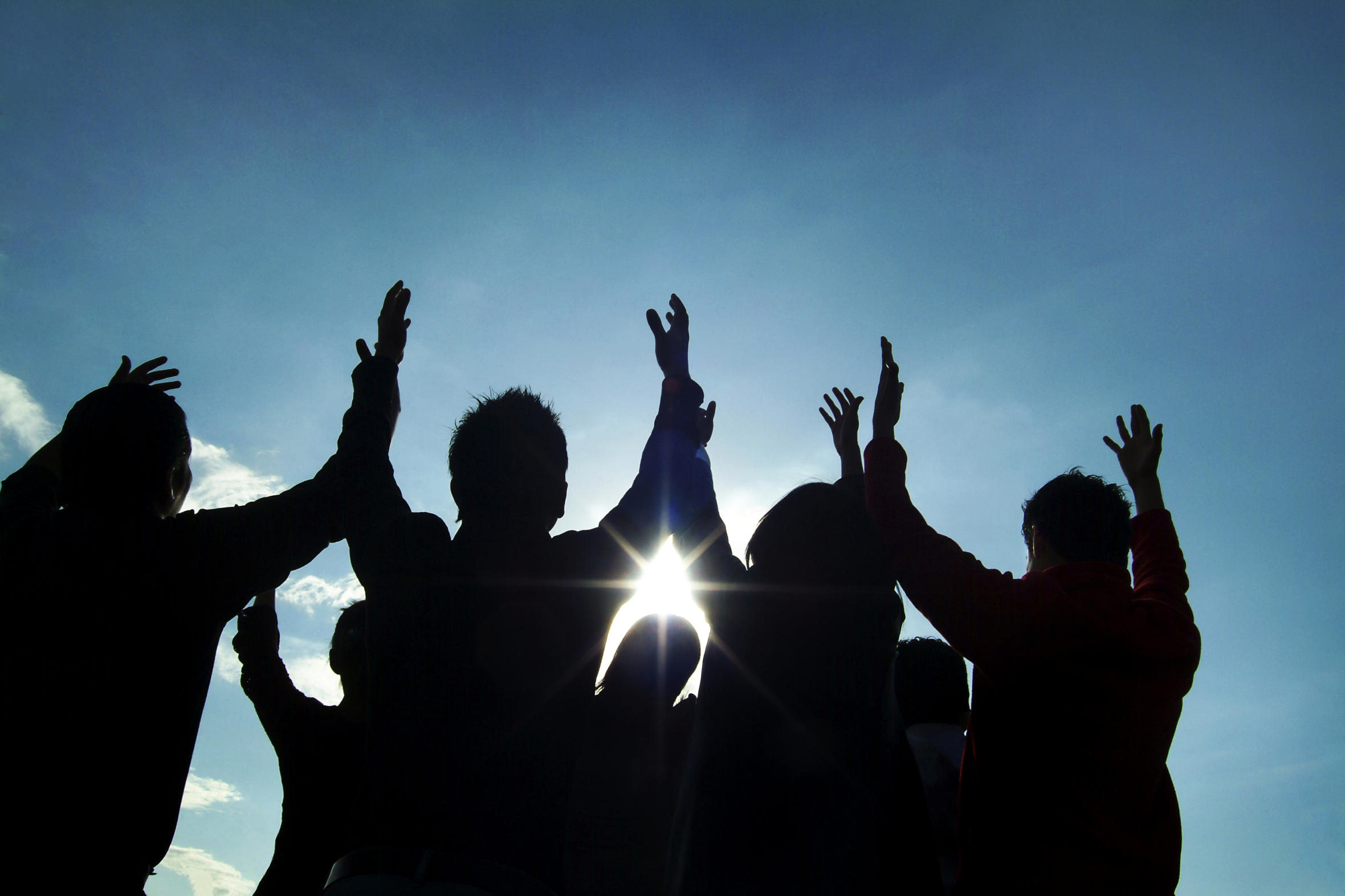 One of the traditional readings for Ash Wednesday, the first day of Lent, the season of repentance, includes this verse from Joel 2:15: "Blow the trumpet in Zion; consecrate a fast; call a solemn assembly; gather the people."
I tend to think of repentance as something deeply personal, something I basically do by myself. So it's quite striking that, in this chapter on repentance, God's covenant people are actually called to gather, to assemble. In Joel 2, repentance has an important corporate dimension.
This Lent we at Christ Church will of course reflect on God's call to personal repentance, but we will also take seriously what the Bible says about corporate repentance. We'll look at Revelation 2 and 3 and explore sinful behaviors and attitudes our church needs to repent of, together?
Please join us on Sunday mornings at 10:30.