New Year, New Opportunities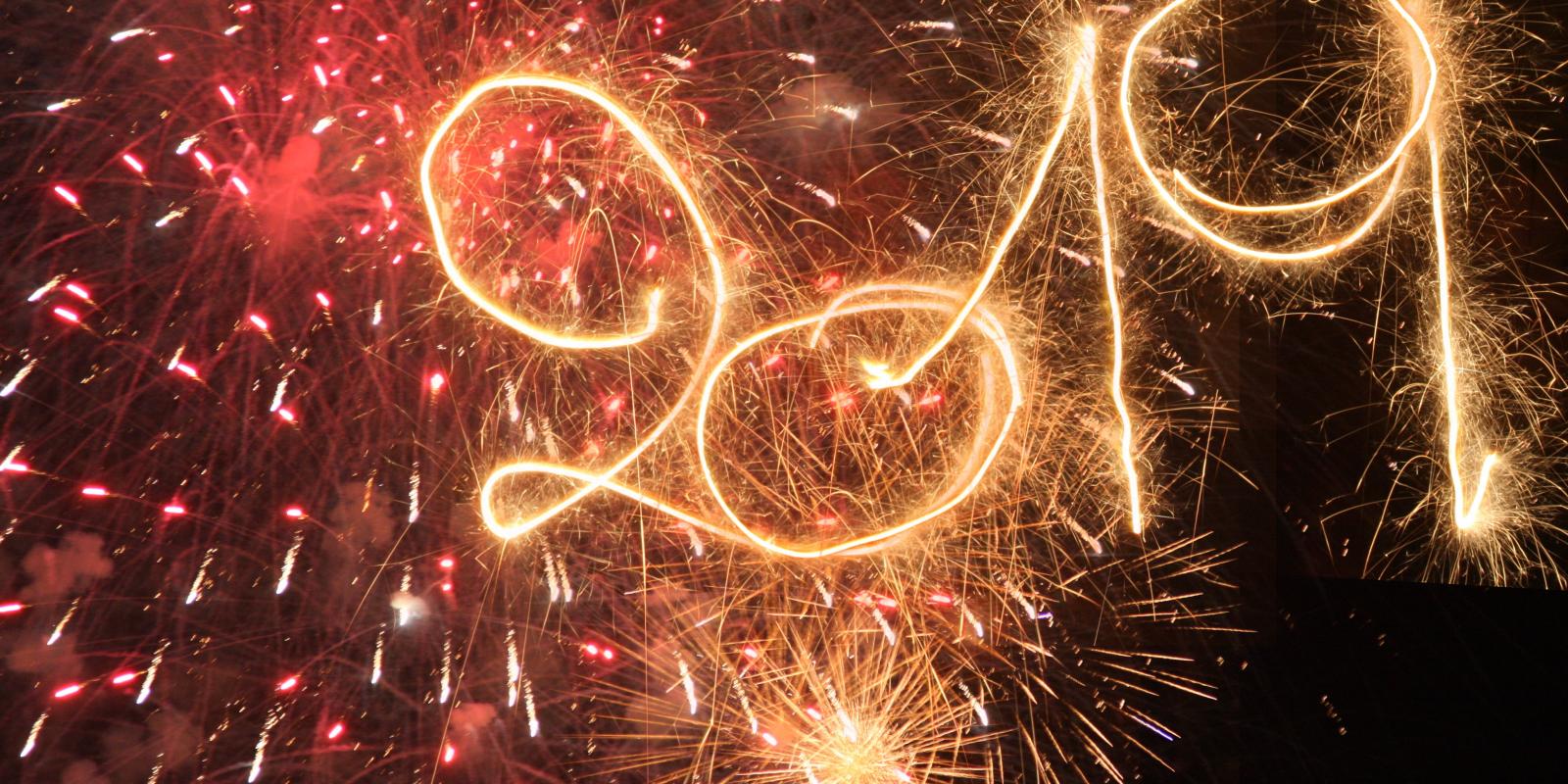 The beginning of a new year is always an exciting time. This year of grace 2010, all our church's hopefulness and optimism are focused on twelve fresh, unspoiled months! Of course, soon enough we'll recognize new challenges, but for a few precious weeks it's all about opportunities! Here are a few encouraging developments:
Continued Growth We have been seeing a steady stream of guests at all our worship services, and a good number are staying. Sadly, as you'll probably realize, that has been offset by several recent departures, but, fortunately, the line on our attendance graph is still trending modestly upwards.
Deepening Commitment More and more members are becoming more and more involved in more and more ministry. People are studying their Bibles and sharing their faith; the prayer meetings are attracting a dedicated group; and all our church teams are bustling and hard at work.
New Leaders For the first time in five years, we have three new officer candidates, who'll be presented at the annual congregational meeting in February, and there is already talk of inviting other nominees to begin leadership training this spring. We also have a crop of capable team leaders in all our ministry teams.
Fresh Initiatives 2019 promises several firsts, beginning with the church's first-ever mission trip, this summer to the Bahamas! We're also looking to expand evangelistic outreach to our immediate neighborhood, relaunch our women's ministry, and add a new Adult Bible Class on Sunday mornings.
It's right we begin the new year full of hope. After all, we serve a great and all-powerful God who delights in blessing his people. I for one can't wait to see all the awesome things he will do for us, in us, and through us!