Ministry to State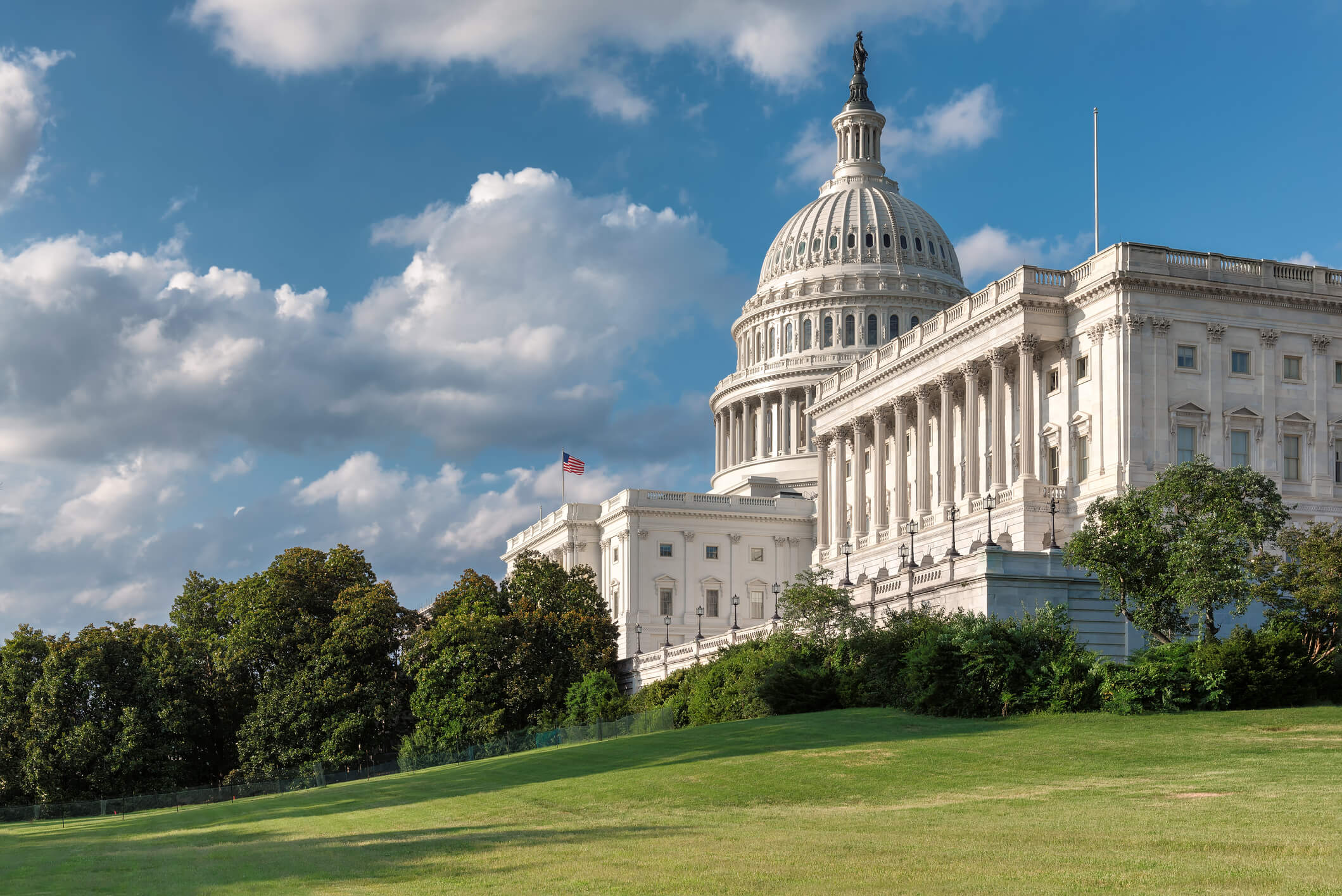 The Presbyterian Church has a long and storied history of involvement with the political life of the communities we serve. From John Knox who sought the transformation of the nation of Scotland through the preaching of the gospel, to John Witherspoon, a colonial Presbyterian, who was the only clergyman to sign the Declaration of Independence, Presbyterians have never been shy about engaging the political world for Christ.
In 2019, Teaching Elder Chuck Garriott of the PCA's Ministry to State continues this tradition. With graciousness and equanimity, Chuck and his team minister to our nation's political leaders in Washington, DC—evangelizing and discipling everyone from interns to high-ranking elected and appointed officials. My son Will and his wife Paige who have worked in DC for five years have been the direct beneficiary of Chuck's ministry!
This week I'm driving my son James to Washington to start a two-month summer internship in the office of US Senator John Cornyn. It was such a blessing to be able to pass his name along to Chuck knowing that James will receive help and encouragement from Ministry to State. I hope it will be the same blessing to James that it has been to Will.
Chuck recently published an outstanding new book called Love & Power: Glimpses of the Gospel for Those Addicted to Self. I want to recommend Chuck's book, not only to those in public office, but to all of us who wrestle with self-absorption—arguably the besetting sin of our culture. The gospel, as Chuck points out, brings deliverance from an obsessive love of self and gives us instead a heart of love for others.
As we approach July 4, please pray for Chuck and his co-workers at Ministry to State; pray for those they minister to (including young people like Will, Paige and James); and pray for our country, that God would once again send revival across our land and raise up leaders who base all they do in Christ and his great love.