A Season not Just a Day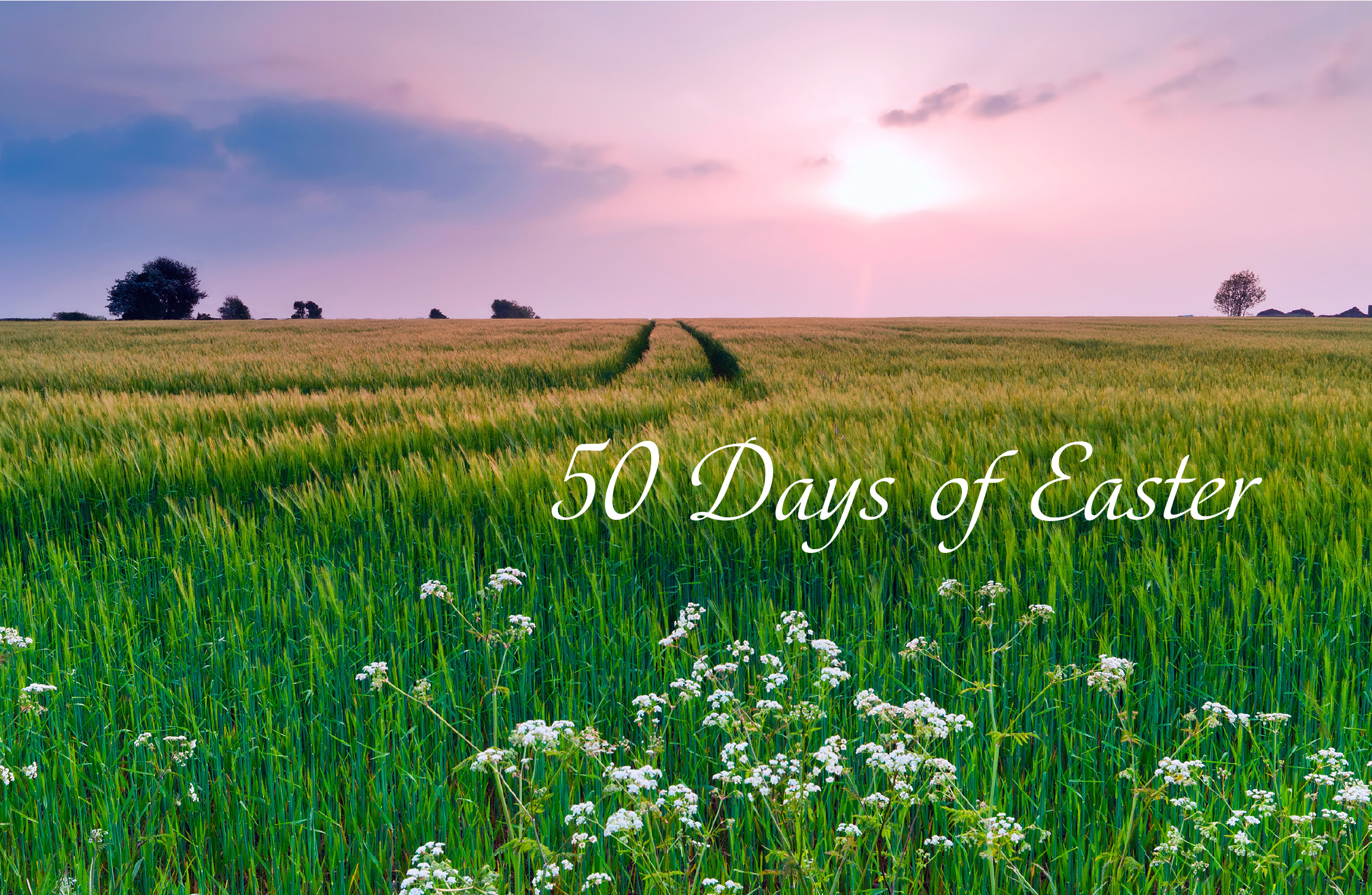 Easter is a season not just a single day. The season is based on the Gospel accounts of Jesus' activities between the time when he was raised from the dead and when he sent the Holy Spirit.
Traditionally Christians have taken these fifty days—from Easter Sunday up to Pentecost Sunday—to celebrate Christ's resurrection, to reflect on it, to thank God for it, and to seek to live into it.
This year, we at Christ Church Carrollton will mark the season of Easter by studying 1 Corinthians 15, perhaps the New Testament's most extensive reflection on what Jesus' resurrection means to his disciples.
May God bless you this Easter season, and may Jesus' resurrection fill you with joy, hope, gratitude, and gospel praise. Alleluia, Christ is risen! The Lord is risen indeed, Alleluia!