Six Weeks to Go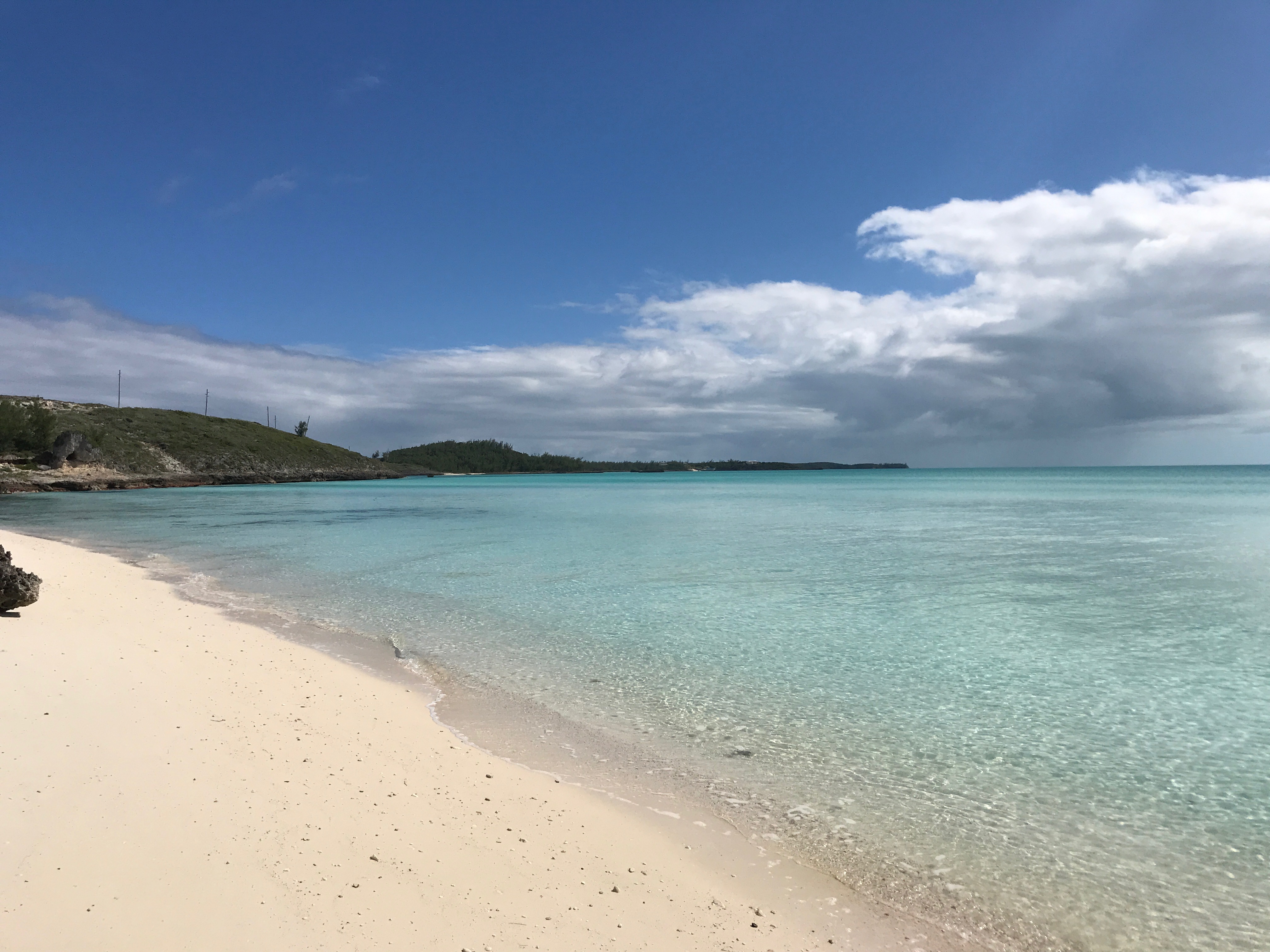 Howdy Christ Church Carrollton!
In about 6 weeks you, the congregation of Christ Church Carrollton, will be sending out 11 missionaries to serve alongside Covenant Life Presbyterian Church in an impoverished community near Nassau, Bahamas. We are so excited to share this experience with you when we return, but also, wanted to set up a way for us to share stories, experiences, and especially prayer request with you while we are abroad. That is what this blog will be for!
Up until our departure, I will begin to lay out what we will be doing during our time there and give you all specific prayer points for pre-departure, during our mission trip, and post arrival home. As you come alongside us as our prayer team and support, know that even if you are not on the trip physically, you will be with us in prayer! And trust me, that is a huge part of our mission.
The culture of the Bahamas is such that many children have encountered some sort of religion in the past. However, there is little translation of religion into their daily lives. Most of the younger generations' Christianity as something that their grandparents do and is dated. In the Bahamian education system there is little accountability for kids to go to school. Often, a child will be gone for a couple of weeks from school with no notice and maybe return after a while, or maybe not. The Russells' and their church are setting up this camp for the kids as a way to continue practicing their writing and reading skills year round, a way to keep the kids off the streets during the summer, and an opportunity to reach out to the community by showing them they care about their children.
Covenant Life Presbyterian Church will be serving alongside us and we will also get the opportunity to worship and fellowship alongside them for Sunday church as well as throughout the week.
Prayer Points
Pray for fundraising of the mission team. This can be a daunting feat as it is a large amount of money to raise in a short period of time. Pray that each mission team member will trust that the Lord will provide for those who do his will.
Pray for the hearts of the children we will be working with…that the Holy Spirit will soften their hearts towards the Lord.
Pray for the Russells and their efforts in planning this camp. This is not an easy thing to organize and pray that they will not be overwhelmed by all of the details.